---
---
---
---
---
---
Air

Air - francuski duet założony w 1995 roku, grający muzykę elektroniczną. Tworzą go Nicolas Godin i Jean-Benoît Dunckel. Oprócz albumów studyjnych zespół zarejestrował także wiele koncertów oraz ścieżek filmowych.

Grupa inspiracje muzyczne czerpie od zespołów takich jak Pink Floyd, Tangerine Dream oraz od wykonawców takich jak Jean Michel Jarre i Vangelis. Godin i Dunckel za jedno z głównych źródeł inspiracji podają też muzykę klasyczną Philippa Glassa.

Dyskografia:

Albumy studyjne:

Love 2 (2009)
Pocket Symphony (2007)
Talkie Walkie (2004)
City Reading (Tre Storie Western) (2003) (Z Alessandro Baricco)
Everybody Hertz (2002)
10 000Hz Legend (2001)
The Virgin Suicides (2000) (soundtrack do filmu Sofii Coppoli pod tym samym tytułem)
Premiers Symptômes (1999)
Moon Safari (1998)
Single i EPki:

Sing Sang Sung (2009)
Do the Joy (2009)
Mer Du Japon (2007)
Once Upon A Time (2007)
Surfing on a Rocket (2004)
Alpha Beta Gaga (2004)
Surfing on a Rocket (2004)
Cherry Blossom Girl (2004)
Everybody Hertz (2002) (Zbiór singli z 10 000Hz Legend)
Don't Be Light (2002)
People in the City (2001)
How Does It Make You Feel? (2001)
Radio #1 (2001)
Playground Love (2000)
All I Need (1998)
Kelly Watch The Stars (1998)
Californie (1998)
Premiers Symptômes (1997) (Zbiór wczesnych singi zespołu. Wydany ponownie w 1999 z dwoma dodatkowymi utworami)
Sexy Boy (1997)
Le Soleil Est Pres De Moi (1997)
Modulor (1996)
Casanova 70 (1996)
Modulor Mix (1995)

Air - strona oficjalna
Air na myspace.com
Air na facebook.com
Air na last.fm
Air na pl.wikipedia.org

Polecane:

Air - Le Soleil Est Pres De Moi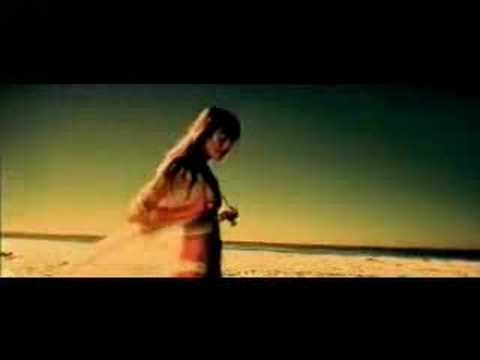 Air - Playground Love




Air - La Femme D'Argent




Remember Air .




Air - All I Need




AIR Kelly watch the stars (original version)




Ce Matin La (Slowed) - Air