Marc Anthony (Marco Antonio Muniz)

(ur. 16 września 1968 w Nowym Jorku)

amerykański piosenkarz i aktor o portorykańskich korzeniach. Mąż Jennifer Lopez.

Dyskografia:

Rain Over Me (wraz z Pitbullem) (2011)
Iconos (2010)
Mi Gente (2007)
El cantante (2007)
Que Precio Tiene El Cielo
Sigo siendo yo (2006)
Valió la pena (It was worth the grief) (2004)
Amar Sin Mentiras (To love without lies) (2004)
Mended (2002)
Libre (Free) (2001)
I Need To Know (1999)
You Sang To Me (1999)
Marc Anthony (1999)
Contra la corriente (Against the current) (1997)
Todo a su tiempo (All at it's time) (1995)
Otra nota (Another note) (1993)
When the night is over (1991)
Rebel (1988)
Filmografia:
El Cantante (2007, reż. León Ichazo) jako Hector Lavoe
Człowiek w ogniu (Man on Fire, 2004, reż. Tony Scott) jako Samuel Ramos
In the Time of the Butterflies (2001) (TV) jako Lio
Bringing Out the Dead (1999), reż. Martin Scorsese) jako Noel
Runaway Bride jego piosenka, "You Sang To Me", była wykorzystana w tym filmie
The Substitute (1996) jako Juan Lacas
Big Night (1996, reż. Stanley Tucci) jako Cristiano
Hackers (1995, reż. Iain Softley) jako Agent Ray
Natural Causes (1994, reż. James Becket) jako Marine Guard
Carlito's Way (1993, reż. Brian DePalma) jako Grupa Latino na Dyskotece, śpiewa "Parece Mentira"

Marc Anthony - strona oficjalna
Marc Anthony na myspace.com
Marc Anthony na facebook.com
Marc Anthony na twitter.com
Marc Anthony na lastfm.pl
Marc Anthony na en.wikipedia.or
Marc Anthony na pl.wikipedia.org
marcanthonyVEVO - kanał na youtube.com

Polecane:


Warning: file_get_contents(http://www.youtube.com/watch?v=kMNPv_HXffQ): failed to open stream: HTTP request failed! HTTP/1.0 429 Too Many Requests in /home/platne/serwer32476/public_html/salseros.katowice.pl/functions/yt_actual.php on line 141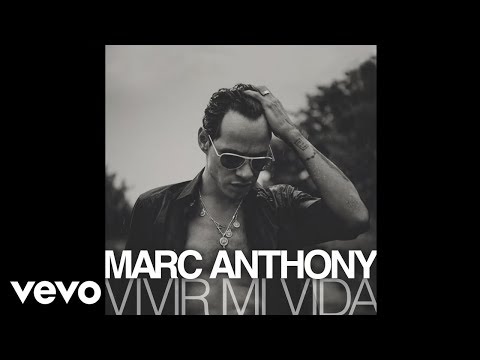 Warning: file_get_contents(http://www.youtube.com/watch?v=4Nx8URjepjo): failed to open stream: HTTP request failed! HTTP/1.0 429 Too Many Requests in /home/platne/serwer32476/public_html/salseros.katowice.pl/functions/yt_actual.php on line 141




Warning: file_get_contents(http://www.youtube.com/watch?v=GeApuPcMVeQ): failed to open stream: HTTP request failed! HTTP/1.0 429 Too Many Requests in /home/platne/serwer32476/public_html/salseros.katowice.pl/functions/yt_actual.php on line 141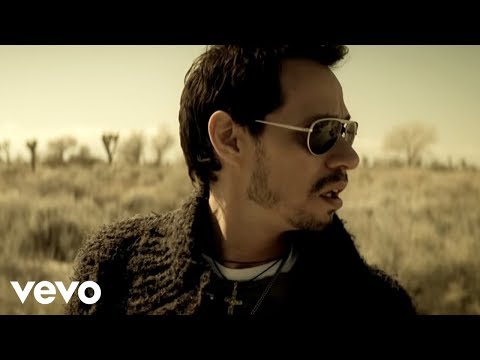 Warning: file_get_contents(http://www.youtube.com/watch?v=9hMT0GNAGe8): failed to open stream: HTTP request failed! HTTP/1.0 429 Too Many Requests in /home/platne/serwer32476/public_html/salseros.katowice.pl/functions/yt_actual.php on line 141




Warning: file_get_contents(http://www.youtube.com/watch?v=VjK40bQ8Aas): failed to open stream: HTTP request failed! HTTP/1.0 429 Too Many Requests in /home/platne/serwer32476/public_html/salseros.katowice.pl/functions/yt_actual.php on line 141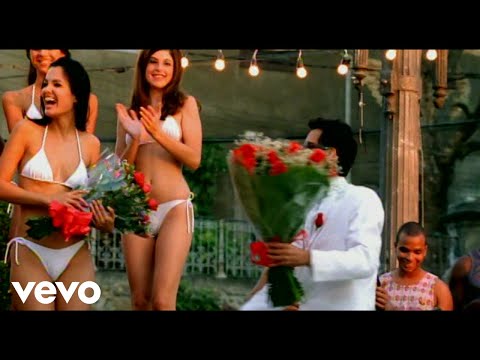 Warning: file_get_contents(http://www.youtube.com/watch?v=fLVzw9wVd9o): failed to open stream: HTTP request failed! HTTP/1.0 429 Too Many Requests in /home/platne/serwer32476/public_html/salseros.katowice.pl/functions/yt_actual.php on line 141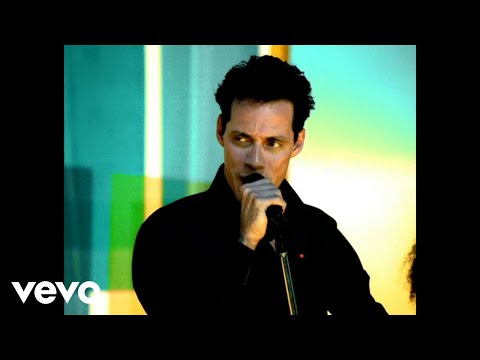 Warning: file_get_contents(http://www.youtube.com/watch?v=VNPLJmbY0bU): failed to open stream: HTTP request failed! HTTP/1.0 429 Too Many Requests in /home/platne/serwer32476/public_html/salseros.katowice.pl/functions/yt_actual.php on line 141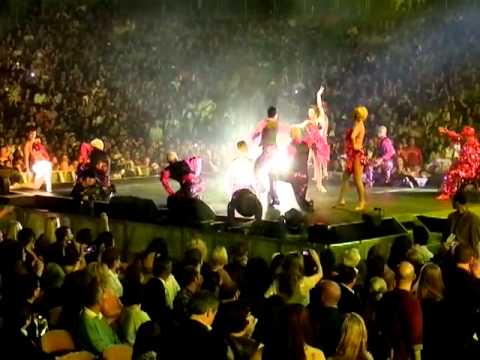 Warning: file_get_contents(http://www.youtube.com/watch?v=iEdfvyS1WnU): failed to open stream: HTTP request failed! HTTP/1.0 429 Too Many Requests in /home/platne/serwer32476/public_html/salseros.katowice.pl/functions/yt_actual.php on line 141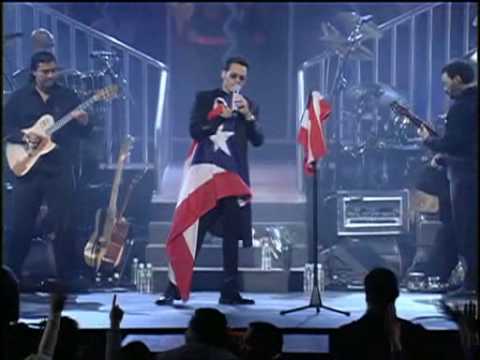 Warning: file_get_contents(http://www.youtube.com/watch?v=MY4YJxn-9Og): failed to open stream: HTTP request failed! HTTP/1.0 429 Too Many Requests in /home/platne/serwer32476/public_html/salseros.katowice.pl/functions/yt_actual.php on line 141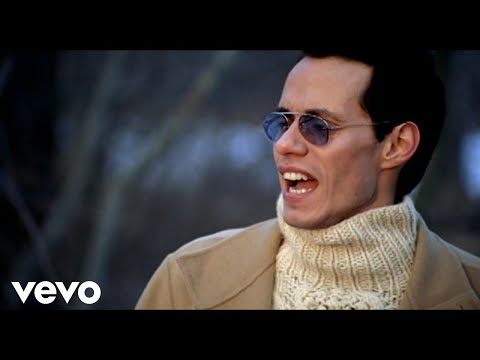 Warning: file_get_contents(http://www.youtube.com/watch?v=CTei-NaS51g): failed to open stream: HTTP request failed! HTTP/1.0 429 Too Many Requests in /home/platne/serwer32476/public_html/salseros.katowice.pl/functions/yt_actual.php on line 141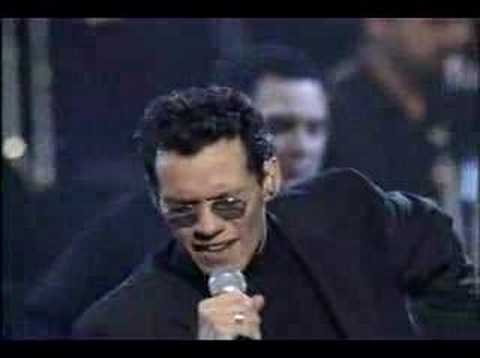 Warning: file_get_contents(http://www.youtube.com/watch?v=JZ2cDAT4vYk): failed to open stream: HTTP request failed! HTTP/1.0 429 Too Many Requests in /home/platne/serwer32476/public_html/salseros.katowice.pl/functions/yt_actual.php on line 141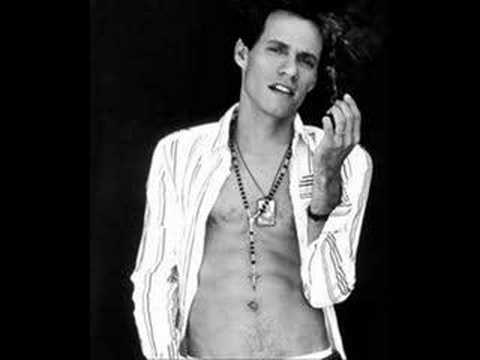 Warning: file_get_contents(http://www.youtube.com/watch?v=BPiK5TSP-Ho): failed to open stream: HTTP request failed! HTTP/1.0 429 Too Many Requests in /home/platne/serwer32476/public_html/salseros.katowice.pl/functions/yt_actual.php on line 141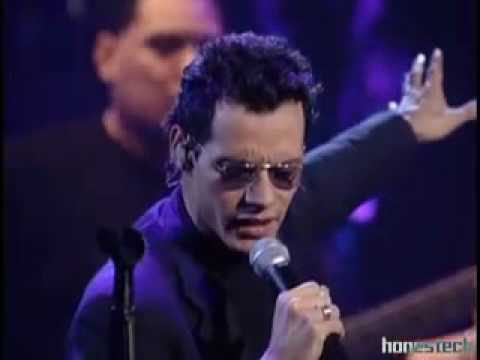 Warning: file_get_contents(http://www.youtube.com/watch?v=YCzZSftC3sU): failed to open stream: HTTP request failed! HTTP/1.0 429 Too Many Requests in /home/platne/serwer32476/public_html/salseros.katowice.pl/functions/yt_actual.php on line 141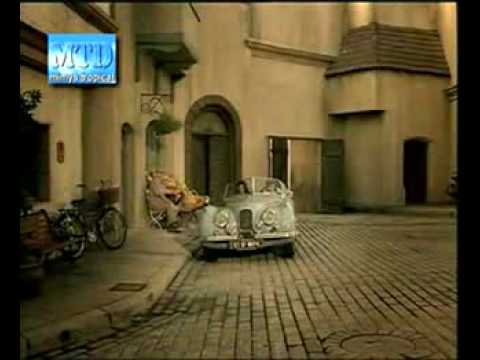 Warning: file_get_contents(http://www.youtube.com/watch?v=CP6LQjJo7eY): failed to open stream: HTTP request failed! HTTP/1.0 429 Too Many Requests in /home/platne/serwer32476/public_html/salseros.katowice.pl/functions/yt_actual.php on line 141