Bachata

Bachata (czyt. baciata) - rodzaj muzyki i tańca, który powstał i pierwotnie ewoluowała w wiejskich i rolniczych terenach Dominikany, aczkolwiek stopniowo przeniosła się na parkiety miast całego świata. Tematyka piosenek jest przede wszystkim romantyczna i uczuciowa; najczęściej spotykane są utwory mówiące o smutku w miłości i złamanym sercu. W rzeczy samej na początku dla określenia nowego gatunku używano terminu "amargue" czyli "gorzka muzyka", dopóki nie pojawiła się na scenie właśnie bachata - nazwa raczej dwuznacznego pochodzenia (ale dosyć neutralna nastrojowo). Często jest porównywana do bluesa.

Wstęp:

Bachata została wymyślona przez służących, którzy śpiewali piosenki do tej muzyki na koniec dnia, po pracy. Tworzyli muzykę na nietypowych instrumentach - przedmiotach łatwo dostępnych, niekoniecznie instrumentach muzycznych. W niektórych częściach Dominikany słowa bachata używa się na określenie śmieci, ale jednak większość ludzi twierdzi, że oznacza przede wszystkim zabawę, imprezę. Niektórzy twierdzą, że termin wywodzi się z włoskiego ballata, używanego na określenie muzyki popularnej kilka stuleci wstecz na półwyspie apenińskim. Bachata nie rozpoczynała swojej kariery jako taniec uwielbiany na salonach i mocno popularny, jak to ma miejsce w dzisiejszych czasach.

Historia:

Gdy popularne stacje radiowe rozpoczęły nadawanie muzyki w stylach merengue i salsa, muzycy uprawiający bachatę i ich promotorzy wyczuli dobrzy moment na promocję i szerszą dystrybucję nagrań. Jak większość muzyki latynoamerykańskiej, bachata pozostaje przede wszystkim domeną mężczyzn. Jednymi z najważniejszych pierwszych bachateros są José Manuel Calderón, Eladio Romero Santos, Edilio Paredes, Luis Segura, Ramon Cordero i Rafael Encarnación.

Dzisiejsza bachata oddaliła się nieco od tej pierwotnej, używa gitary elektrycznej oraz ma wymowę znacznie bardziej rytmiczną oraz rutynową niż w początkach istnienia. Jednakże między innymi w tym należy upatrywać obecnego powodzenia tej muzyki.

Niektórzy wiążą muzyka Juana Luisa Guerrę, który otrzymał nagrodę Grammy w roku 1992 za album Bachata Rosa, z osiągnięciem przez gatunek międzynarodowego rozgłosu i popularności. Są jednak tacy, którzy sprzeczają się o to, czy faktycznie miał on jakikolwiek wpływ na rozwój bachaty na świecie i mimo że bachata jest w tytule albumu to jednak nie ma na niej właściwie żadnego kawałka, który mieściłby się w ramach typowej bachaty.

Obecnie dominikański zespół Aventura jest prawdopodobnie najbardziej znaną grupą grającą muzykę w stylu bachata z piosenką "Obsesión", która w 2006 roku bardzo długo utrzymywałą się w czołówkach list przebojów tak samo w krajach latynoskich jak i w USA czy krajach tak dalekich jak Włochy, Szwecja a nawet Polska. Jednakże podczas gdy Aventura zdobyli rozgłos międzynarodowy, dla publiczności na Dominikanie najpopularniejszymi i najchętniej słuchanymi bachateros dzisiejszych czasów są Antony Santos & Luis Vargas. Inni artyści, których warto zanotować w tym kontekście to Raulin Rodriguez, Zacarias Ferreira, Frank Reyes, Monchy y Alexandra, Domenic Marte, Xtreme, Andy Andy, Elvis Martinez, Leonardo Paniagua, Los Toros Band,Joe Veras, El Vinny (Tu Melón) oraz oczywiście Aventura.

Taniec:

Taniec rozliczany jest na 4. Krok podstawowy jest dosyć prosto skonstruowany. Następujące po sobie kroki powodują przemieszczanie się na boki oraz do przodu i do tyłu. Schemat kroku podstawowego można opisać następująco: rozpoczynając od prawej stopy robimy chasse w prawo, czyli krok do boku prawą nogą -> lewą nogą robimy krok łącząc ją z prawą -> znów krok do boku prawą nogą, na liczenie 1 - 2 - 3. Na 4 robimy tap lewą nogą w miejscu, czyli unosimy i delikatnie w rytmie uderzamy palcami lewej stopy w podłoże, jednocześnie wykonując ruch biodrem w lewo. Następnie robimy to samo w przeciwnym kierunku. Oczywiście tańcząc w parze, kobieta i mężczyzna robią kroki w zgodnym kierunku. Charakter tańca osiągamy przez odpowiednie ruchy ciała, z bardzo charakterystycznym akcentem podkreślonym odpowiednim ruchem bioder. Bachatę można (a wręcz dobrze jest - jednak to zależy od tego, kto jest partnerem) tańczyć bardzo blisko, prawie złączonymi tułowiami oraz z prawą nogą wsuniętą nawet do połowy uda pomiędzy nogi partnera. Można również z powodzeniem tańczyć nieco "na dystans". Z racji prostoty linii melodycznej oraz podstawowych kroków jest to taniec dostępny dla każdego."

źródło: pl.wikipedia.org => przejdź

Bachata w Polsce rozwija się głównie w jej odmianach:

Bachata sensual - taniec rodem z Dominikany. Jej krok podstawowy jest dosyć prosto skonstruowany. Następujące po sobie kroki powodują przemieszczanie się na boki oraz do przodu i do tyłu. Krok do boku jest wyraźnie obserwowalny. Bachata jest rozliczana na 4, co czyni ją bardzo uniwersalną. Charakter tańca osiągamy przez odpowiednie ruchy bioder i reszty ciała. Bachatę tańczymy bardzo blisko, co sprawia, że jest ona bardzo zmysłowa, namiętna, kontaktowa i romantyczna. Często kojarzona jako odmiana włoska.
Bachata dominikańska (dominicana) - ma również korzenie dominikańskie i głównie u źródła się rozwija, jednak ostanio przeżywa ona globalny renesans. :) Daje partnerom znacznie więcej swobody niż odmianana włoska (częste trzymanie otwarte), umożliwia wplatanie w tańcu szeregu footworków (shines), przez co prowadzenie wydaje się wymagać więcej, tj. jest bardziej precyzyjne i ścisłe na skutek podziału taktu na drobniejsze wartości. Dominicanę tańczy się praktycznie w miejscu i nie am w niej tylu podnoszeń, opadów, przechyłów, które w sensual wydają się nieodłączne. ;)
Rueda de bachata - to zabawowa forma bachaty. W geometrii koła wszyscy tańczą równocześnie te same figury krzyczane przez prowadzącego tzw. cantador.
artyści bachatowi na lastfm.pl
How to Dance Bachata na wikihow.com


Warning: file_get_contents(http://www.youtube.com/watch?v=x8t9Iuhh8Gg): failed to open stream: HTTP request failed! HTTP/1.0 429 Too Many Requests in /home/platne/serwer32476/public_html/salseros.katowice.pl/functions/yt_actual.php on line 141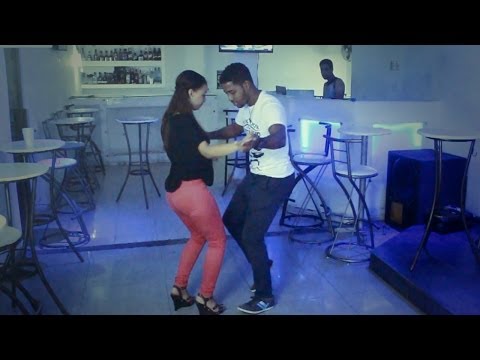 Warning: file_get_contents(http://www.youtube.com/watch?v=lJGJxd4n0zM): failed to open stream: HTTP request failed! HTTP/1.0 429 Too Many Requests in /home/platne/serwer32476/public_html/salseros.katowice.pl/functions/yt_actual.php on line 141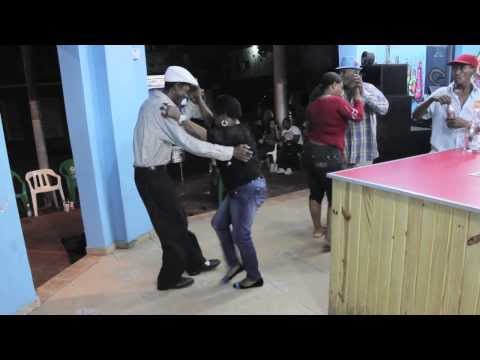 Warning: file_get_contents(http://www.youtube.com/watch?v=qo_9Tp3GTto): failed to open stream: HTTP request failed! HTTP/1.0 429 Too Many Requests in /home/platne/serwer32476/public_html/salseros.katowice.pl/functions/yt_actual.php on line 141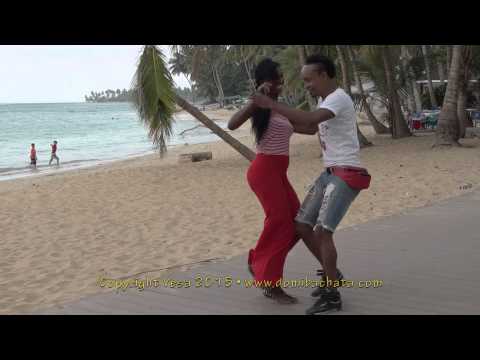 Warning: file_get_contents(http://www.youtube.com/watch?v=DgzIW7PKeSU): failed to open stream: HTTP request failed! HTTP/1.0 429 Too Many Requests in /home/platne/serwer32476/public_html/salseros.katowice.pl/functions/yt_actual.php on line 141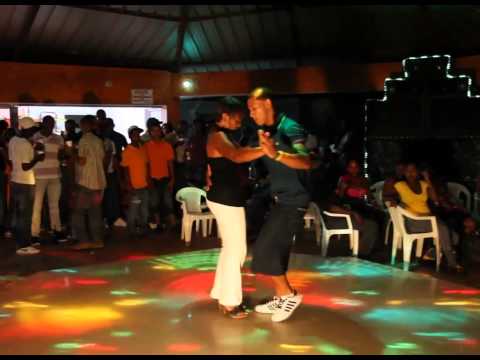 Warning: file_get_contents(http://www.youtube.com/watch?v=Dp9G5PUZi3A): failed to open stream: HTTP request failed! HTTP/1.0 429 Too Many Requests in /home/platne/serwer32476/public_html/salseros.katowice.pl/functions/yt_actual.php on line 141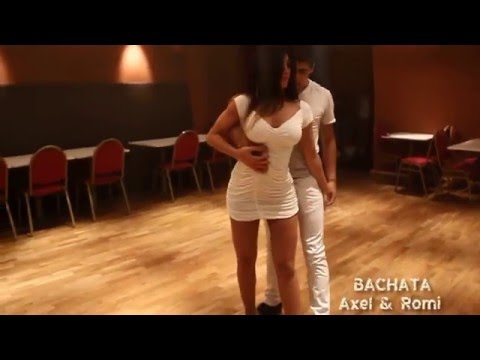 Warning: file_get_contents(http://www.youtube.com/watch?v=NPdbI2F66II): failed to open stream: HTTP request failed! HTTP/1.0 429 Too Many Requests in /home/platne/serwer32476/public_html/salseros.katowice.pl/functions/yt_actual.php on line 141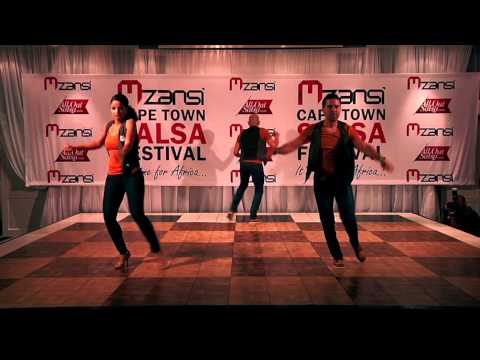 Warning: file_get_contents(http://www.youtube.com/watch?v=wFaQNHTwfnY): failed to open stream: HTTP request failed! HTTP/1.0 429 Too Many Requests in /home/platne/serwer32476/public_html/salseros.katowice.pl/functions/yt_actual.php on line 141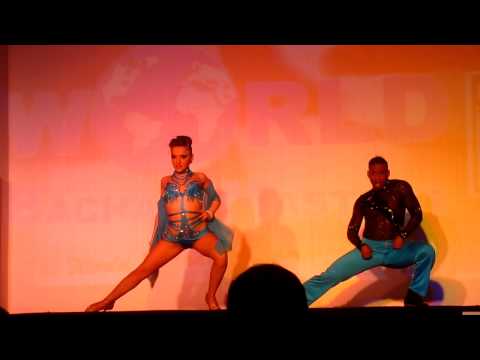 Warning: file_get_contents(http://www.youtube.com/watch?v=Si_WLZE3hEE): failed to open stream: HTTP request failed! HTTP/1.0 429 Too Many Requests in /home/platne/serwer32476/public_html/salseros.katowice.pl/functions/yt_actual.php on line 141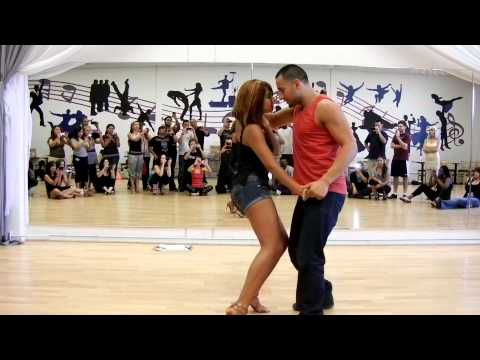 Warning: file_get_contents(http://www.youtube.com/watch?v=EHKi3E8dxss): failed to open stream: HTTP request failed! HTTP/1.0 429 Too Many Requests in /home/platne/serwer32476/public_html/salseros.katowice.pl/functions/yt_actual.php on line 141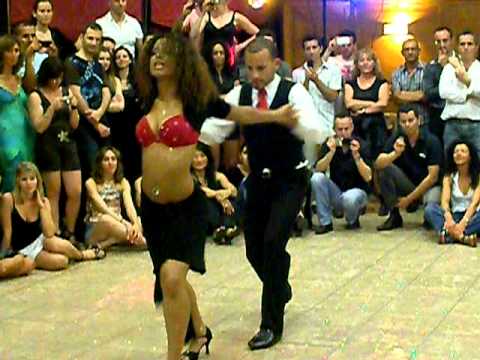 Warning: file_get_contents(http://www.youtube.com/watch?v=_T9dHJp1NjA): failed to open stream: HTTP request failed! HTTP/1.0 429 Too Many Requests in /home/platne/serwer32476/public_html/salseros.katowice.pl/functions/yt_actual.php on line 141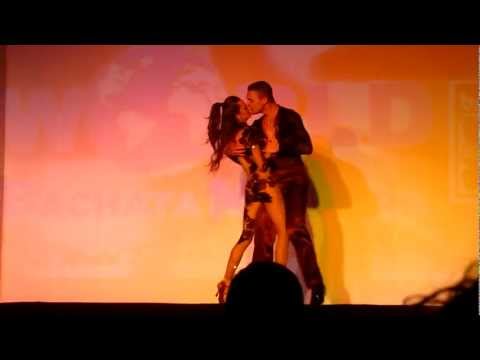 Warning: file_get_contents(http://www.youtube.com/watch?v=jxAzsxYLeR8): failed to open stream: HTTP request failed! HTTP/1.0 429 Too Many Requests in /home/platne/serwer32476/public_html/salseros.katowice.pl/functions/yt_actual.php on line 141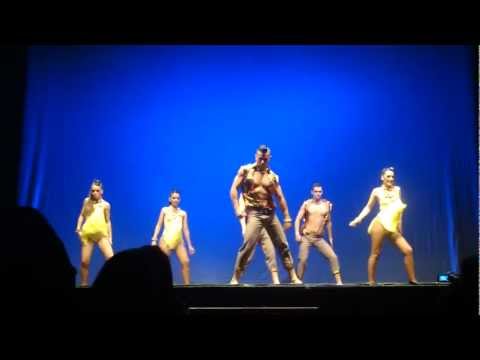 Warning: file_get_contents(http://www.youtube.com/watch?v=Wb5oKZExypo): failed to open stream: HTTP request failed! HTTP/1.0 429 Too Many Requests in /home/platne/serwer32476/public_html/salseros.katowice.pl/functions/yt_actual.php on line 141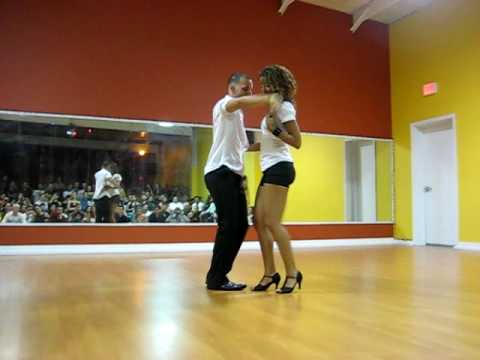 Warning: file_get_contents(http://www.youtube.com/watch?v=i3S-Lg_JBY8): failed to open stream: HTTP request failed! HTTP/1.0 429 Too Many Requests in /home/platne/serwer32476/public_html/salseros.katowice.pl/functions/yt_actual.php on line 141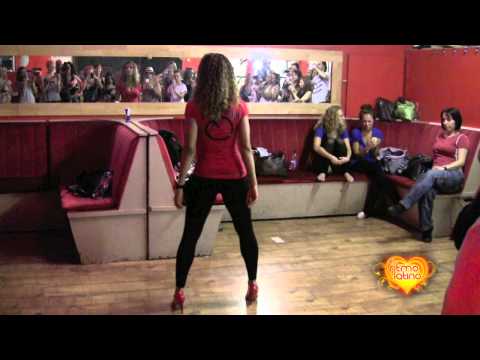 Warning: file_get_contents(http://www.youtube.com/watch?v=iWU4ircmcnE): failed to open stream: HTTP request failed! HTTP/1.0 429 Too Many Requests in /home/platne/serwer32476/public_html/salseros.katowice.pl/functions/yt_actual.php on line 141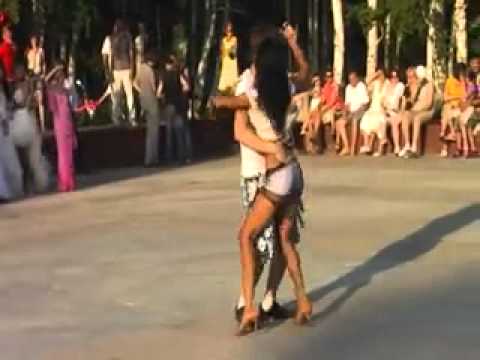 Warning: file_get_contents(http://www.youtube.com/watch?v=qdVg1ptQC1w): failed to open stream: HTTP request failed! HTTP/1.0 429 Too Many Requests in /home/platne/serwer32476/public_html/salseros.katowice.pl/functions/yt_actual.php on line 141




Warning: file_get_contents(http://www.youtube.com/watch?v=L1FhrKzFXjY): failed to open stream: HTTP request failed! HTTP/1.0 429 Too Many Requests in /home/platne/serwer32476/public_html/salseros.katowice.pl/functions/yt_actual.php on line 141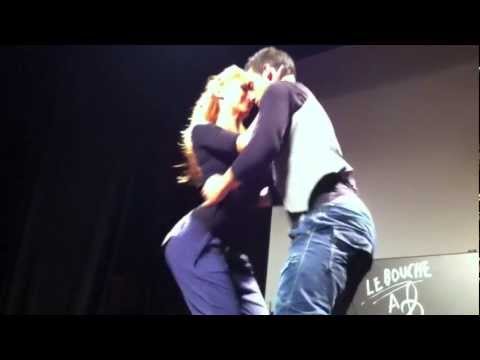 Warning: file_get_contents(http://www.youtube.com/watch?v=qZSm3MOXy9U): failed to open stream: HTTP request failed! HTTP/1.0 429 Too Many Requests in /home/platne/serwer32476/public_html/salseros.katowice.pl/functions/yt_actual.php on line 141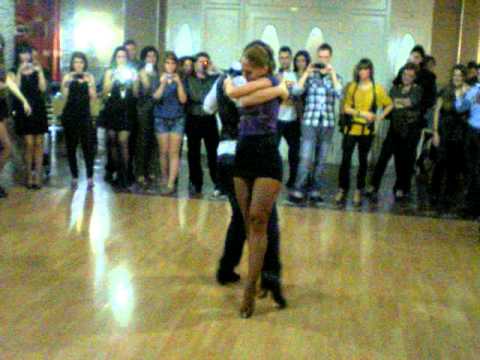 Warning: file_get_contents(http://www.youtube.com/watch?v=iNf3FaMgedU): failed to open stream: HTTP request failed! HTTP/1.0 429 Too Many Requests in /home/platne/serwer32476/public_html/salseros.katowice.pl/functions/yt_actual.php on line 141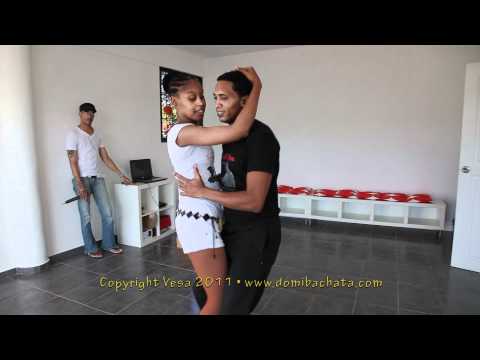 Warning: file_get_contents(http://www.youtube.com/watch?v=tkEkyOBSgP8): failed to open stream: HTTP request failed! HTTP/1.0 429 Too Many Requests in /home/platne/serwer32476/public_html/salseros.katowice.pl/functions/yt_actual.php on line 141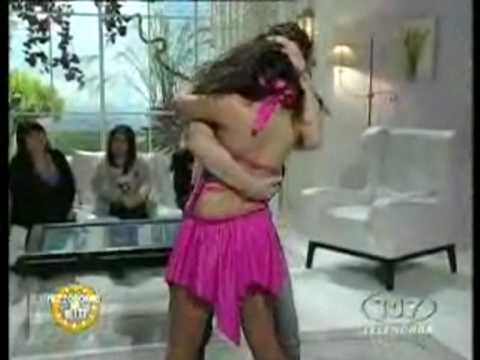 Warning: file_get_contents(http://www.youtube.com/watch?v=9GKzbyaEPGY): failed to open stream: HTTP request failed! HTTP/1.0 429 Too Many Requests in /home/platne/serwer32476/public_html/salseros.katowice.pl/functions/yt_actual.php on line 141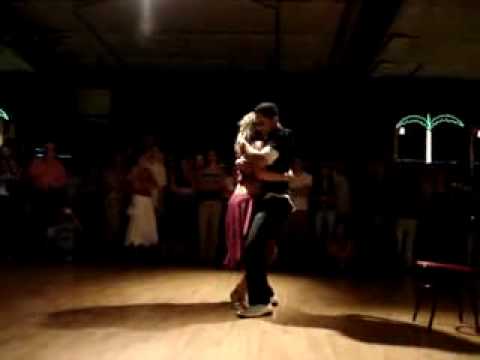 Warning: file_get_contents(http://www.youtube.com/watch?v=prnabpkOP74): failed to open stream: HTTP request failed! HTTP/1.0 429 Too Many Requests in /home/platne/serwer32476/public_html/salseros.katowice.pl/functions/yt_actual.php on line 141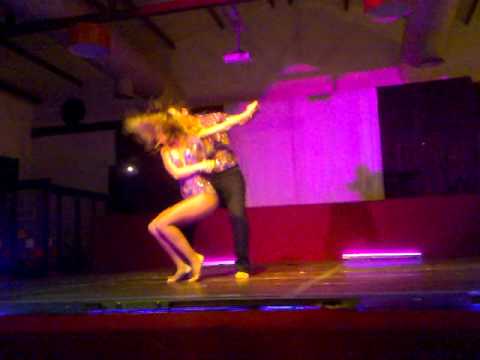 Warning: file_get_contents(http://www.youtube.com/watch?v=OZmS_P0l3ig): failed to open stream: HTTP request failed! HTTP/1.0 429 Too Many Requests in /home/platne/serwer32476/public_html/salseros.katowice.pl/functions/yt_actual.php on line 141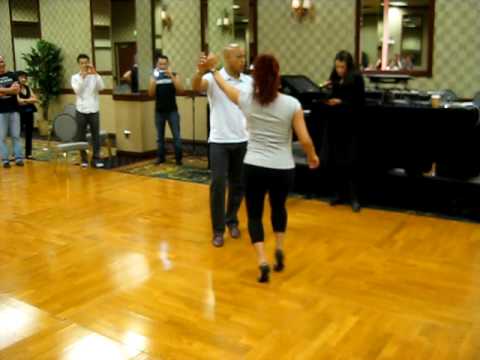 Warning: file_get_contents(http://www.youtube.com/watch?v=aspFnZZJVR4): failed to open stream: HTTP request failed! HTTP/1.0 429 Too Many Requests in /home/platne/serwer32476/public_html/salseros.katowice.pl/functions/yt_actual.php on line 141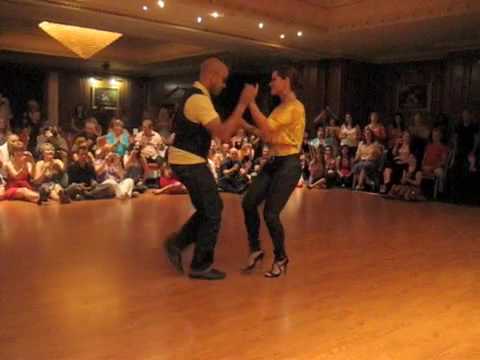 Warning: file_get_contents(http://www.youtube.com/watch?v=K7WwvS3daWA): failed to open stream: HTTP request failed! HTTP/1.0 429 Too Many Requests in /home/platne/serwer32476/public_html/salseros.katowice.pl/functions/yt_actual.php on line 141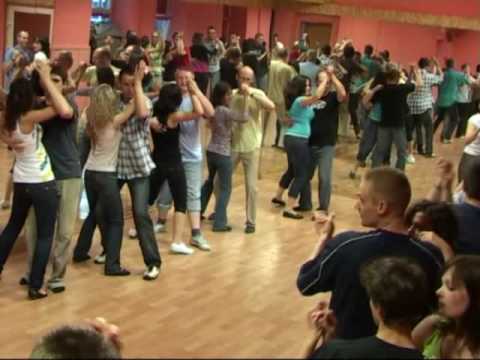 Warning: file_get_contents(http://www.youtube.com/watch?v=OBXionARPpc): failed to open stream: HTTP request failed! HTTP/1.0 429 Too Many Requests in /home/platne/serwer32476/public_html/salseros.katowice.pl/functions/yt_actual.php on line 141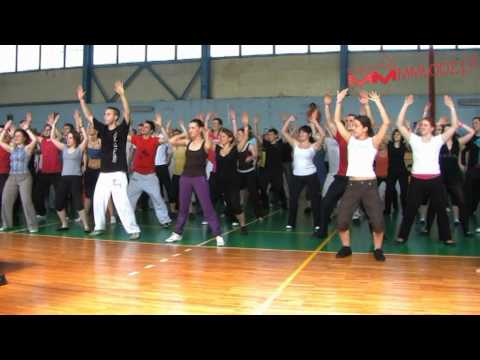 Warning: file_get_contents(http://www.youtube.com/watch?v=IUs81yO1Bco): failed to open stream: HTTP request failed! HTTP/1.0 429 Too Many Requests in /home/platne/serwer32476/public_html/salseros.katowice.pl/functions/yt_actual.php on line 141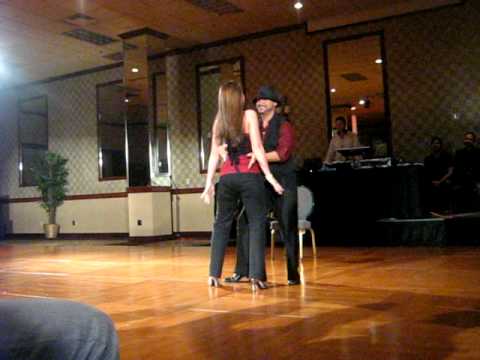 Warning: file_get_contents(http://www.youtube.com/watch?v=B6Vfn9c36pQ): failed to open stream: HTTP request failed! HTTP/1.0 429 Too Many Requests in /home/platne/serwer32476/public_html/salseros.katowice.pl/functions/yt_actual.php on line 141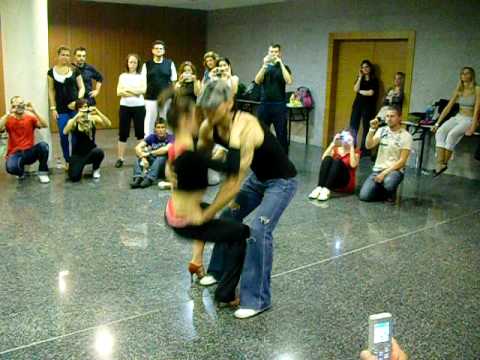 Warning: file_get_contents(http://www.youtube.com/watch?v=Si_WLZE3hEE): failed to open stream: HTTP request failed! HTTP/1.0 429 Too Many Requests in /home/platne/serwer32476/public_html/salseros.katowice.pl/functions/yt_actual.php on line 141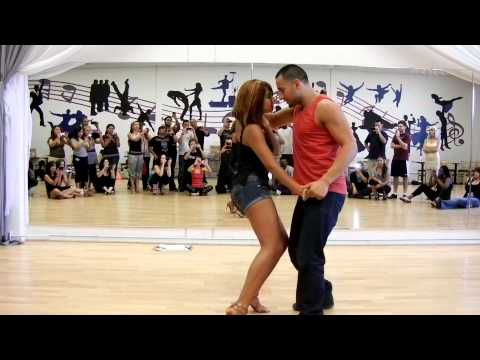 Warning: file_get_contents(http://www.youtube.com/watch?v=ymu0iP1PuFw): failed to open stream: HTTP request failed! HTTP/1.0 429 Too Many Requests in /home/platne/serwer32476/public_html/salseros.katowice.pl/functions/yt_actual.php on line 141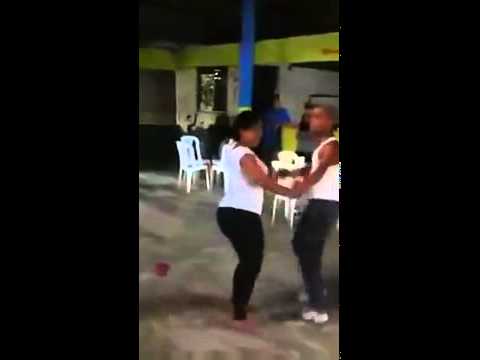 Warning: file_get_contents(http://www.youtube.com/watch?v=5kVnkKa-D20): failed to open stream: HTTP request failed! HTTP/1.0 429 Too Many Requests in /home/platne/serwer32476/public_html/salseros.katowice.pl/functions/yt_actual.php on line 141




Warning: file_get_contents(http://www.youtube.com/watch?v=zFqcqWhaglo): failed to open stream: HTTP request failed! HTTP/1.0 429 Too Many Requests in /home/platne/serwer32476/public_html/salseros.katowice.pl/functions/yt_actual.php on line 141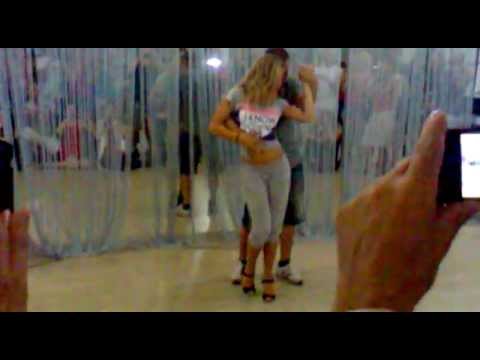 Warning: file_get_contents(http://www.youtube.com/watch?v=kEY82UB4eXg): failed to open stream: HTTP request failed! HTTP/1.0 429 Too Many Requests in /home/platne/serwer32476/public_html/salseros.katowice.pl/functions/yt_actual.php on line 141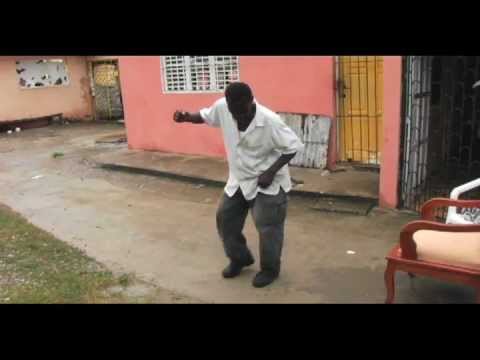 Warning: file_get_contents(http://www.youtube.com/watch?v=ajP2X5FONDg): failed to open stream: HTTP request failed! HTTP/1.0 429 Too Many Requests in /home/platne/serwer32476/public_html/salseros.katowice.pl/functions/yt_actual.php on line 141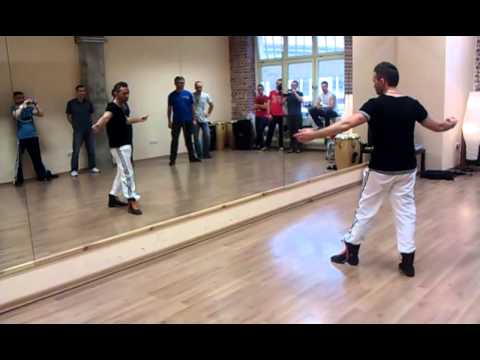 Warning: file_get_contents(http://www.youtube.com/watch?v=LTJmaDHOEqU): failed to open stream: HTTP request failed! HTTP/1.0 429 Too Many Requests in /home/platne/serwer32476/public_html/salseros.katowice.pl/functions/yt_actual.php on line 141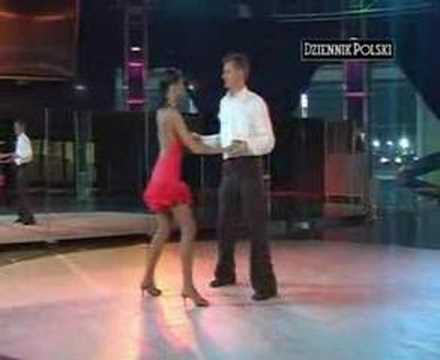 Warning: file_get_contents(http://www.youtube.com/watch?v=qrFcYu5I_GQ): failed to open stream: HTTP request failed! HTTP/1.0 429 Too Many Requests in /home/platne/serwer32476/public_html/salseros.katowice.pl/functions/yt_actual.php on line 141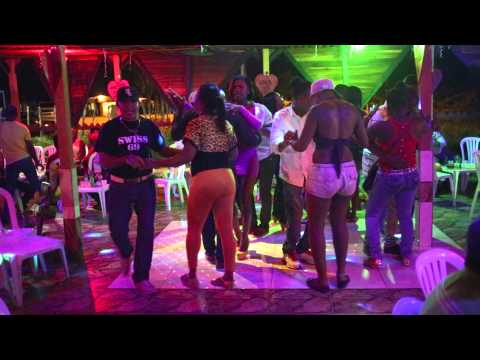 Warning: file_get_contents(http://www.youtube.com/watch?v=kEY82UB4eXg): failed to open stream: HTTP request failed! HTTP/1.0 429 Too Many Requests in /home/platne/serwer32476/public_html/salseros.katowice.pl/functions/yt_actual.php on line 141